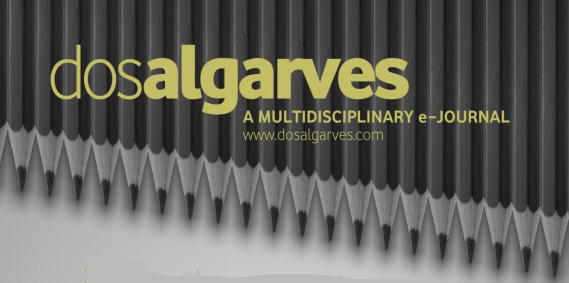 Dos Algarves: A Multidisciplinary e-Journal (DAMeJ) is currently calling for papers for issue no. 33, to be published in November 2018. The deadline for submission is January 31, 2018.
Are welcome original scientific papers from a wide variety of fields within the broad areas of tourism, hospitality and management, including business, finance, accounting, marketing, law, social sciences, ICT and languages (applied to tourism and/or management).
Authors must follow carefully the Guidelines for Submission of the journal.
Please send your manuscript to the editors: dosalgarves@ualg.pt
The editors: Rita Baleiro e Kate Torkington