ULAB ISEG – Transforming People, Organization and Society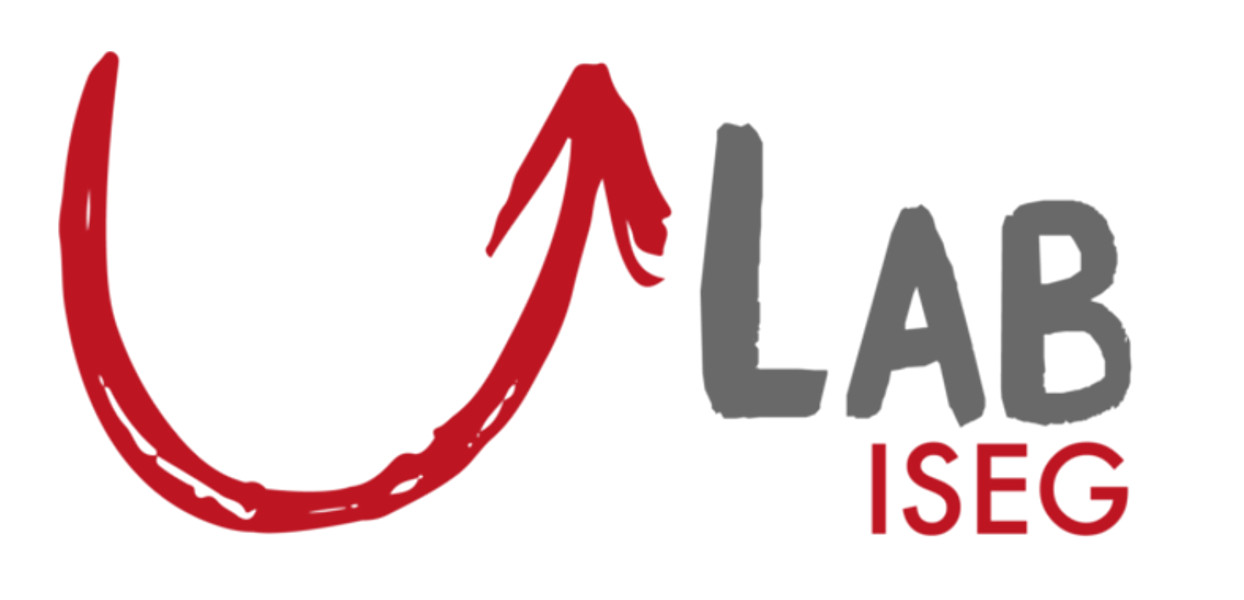 ULABISEG it is a hub for collaboration with the purpose of cocreating, advancing and exploring knowledge and actions for sustainability and for individual, social and community balance. It is a space (physical, virtual and cognitive) where people from different backgrounds can interact, work and learn together to build new skills and new projects with the potential to transform society and the market.
As a laboratory, it is a living experience and therefore its structure is flexible and adaptable to the various interests and the various activities taking place in diverse places and contexts. Created by a group of ISEG' researchers and students, as well as external professionals, ULab is also an interface that connects the university to the society through direct partnerships with companies, entrepreneurs and institutions.
X-LAB – Behavioural Research Lab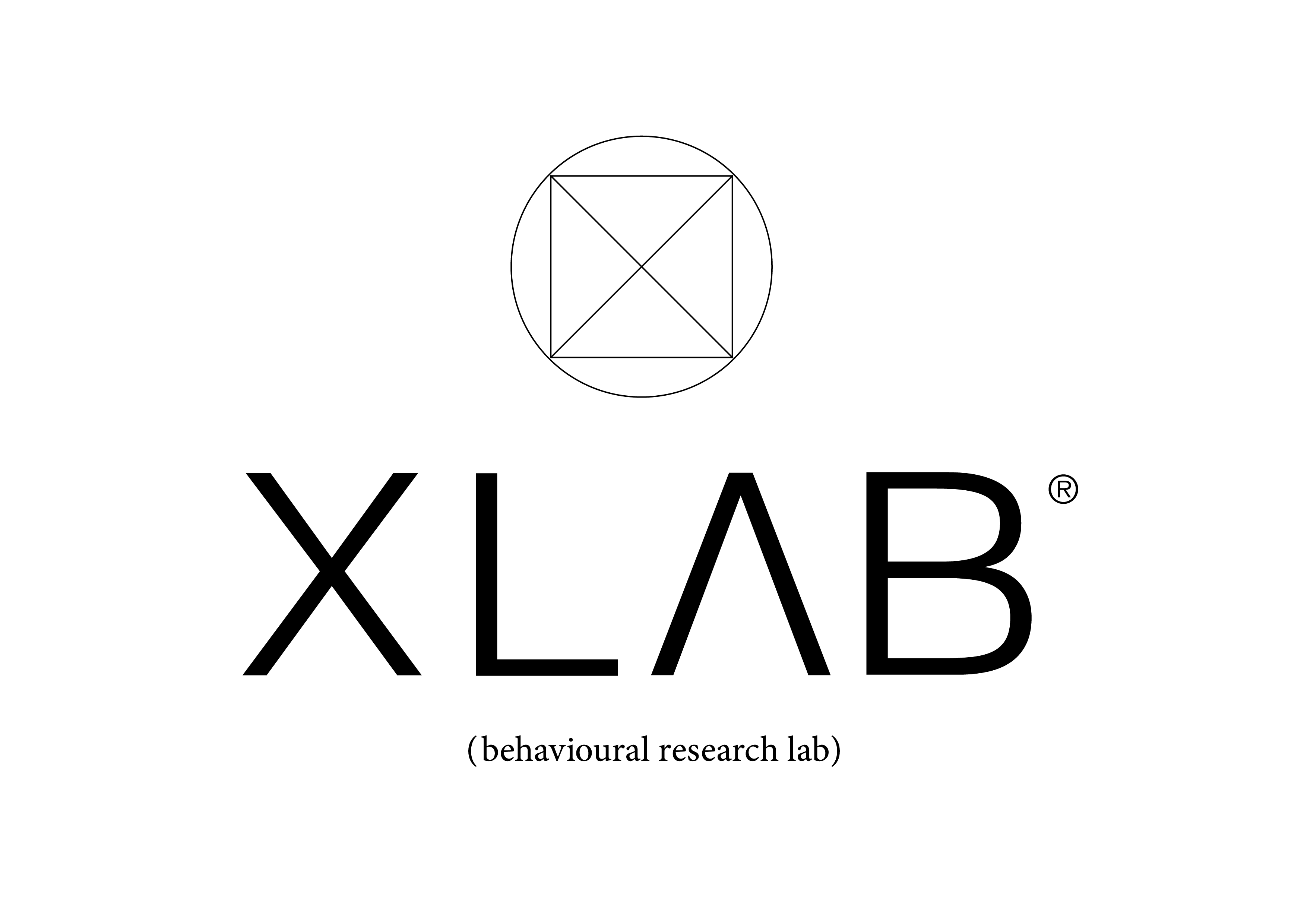 XLAB – Behavioural Research Lab is a laboratory for exploring decision-making and economic, political, and social behaviour. It is located at the Lisbon School of Economics and Management (ISEG), ULisboa and it is supported by the research consortium PASSDA.
Our goal is to collect data and support research in social sciences, creating knowledge for the development of public policies that can shape the lives of citizens and businesses. We perform focus groups, laboratory experiments, and surveys.
Along the way we bring together researchers, students, and the wider community. We provide students with an opportunity to enrich their academic experience and to inform their career paths. And we offer all participants an opportunity actively contribute to the process of knowledge creation.