University of Minho, 6 November 2017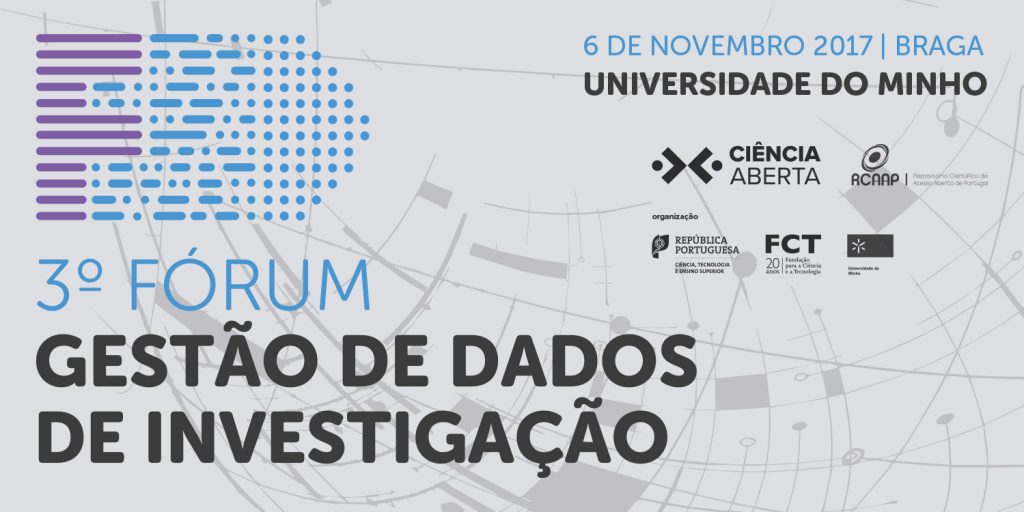 The 3rd GDI Forum program includes a "flash talks" session with the purpose to present emerging initiatives, best practices and projects associated with support for research data management.
As in previous editions of the GDI Forum, it is intended to highlight ongoing initiatives and projects that support data management and that are of interest in informing the community of professionals who carry out activities to support data management in institutions research.
In this sense, the interested one are invited to submit proposals for flash talks from August 28 to September 22 (23:59), following the model presented by the organization of the event and submitting by email to info@rcaap.pt
For further information about how to present your proposal, go to the website.