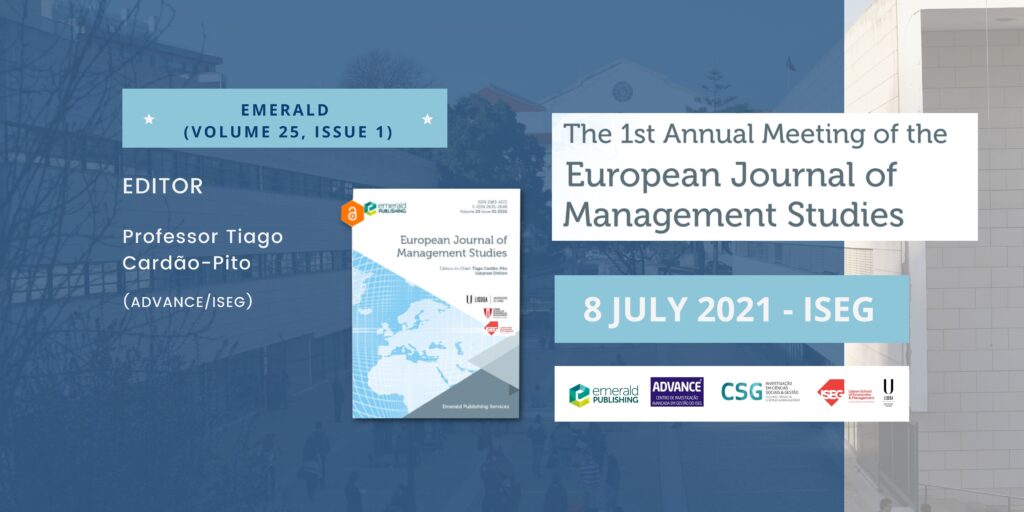 The European Journal of Management Studies (EJMS) its 1st Annual Meeting, which will take place on the 8th July, 2021.
This Journal, that is currently published by Emerald, and which was previously-known as the Portuguese Journal of Management Studies, is a pluralist and interdisciplinary journal which publishes papers, case reports, and book reviews related to the management of real-life organisations.
Integrated within this Meeting, may be organised a special doctoral session, depending on the number of papers submitted by PhD students. Such PhD students should inform where they are studying to obtain their PhD degree when submitting their work. Acceptance to attend the Meeting does not represent a guarantee of publication in the EJMS.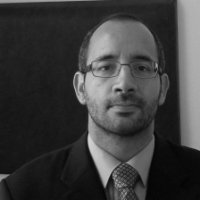 This association with Emerald thus represents the next step in the life of this Journal, which is already celebrating its 27th year of uninterrupted publication.
---