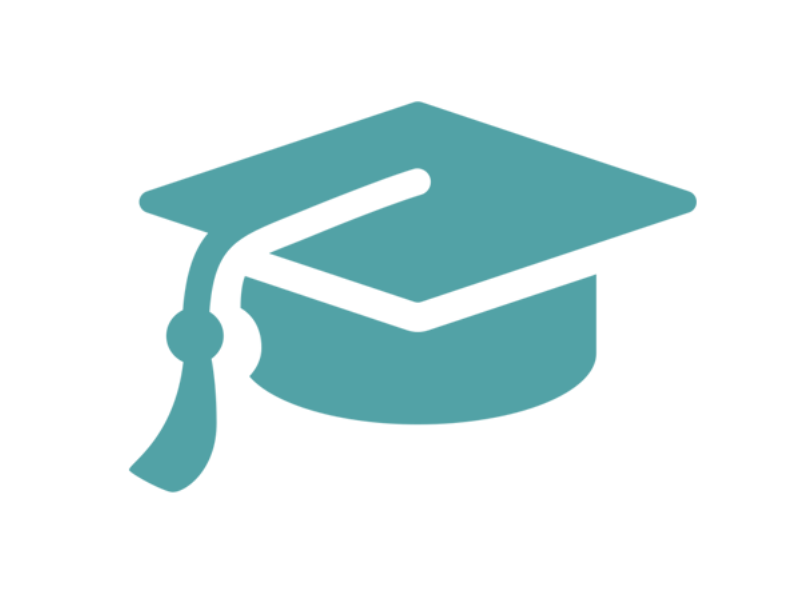 ADVANCE – Advanced Research Center in Management of ISEG opens an international selection tender for one doctorate vacancy to perform duties of scientific research in the field of Economics/Management, under an undefined work contract regime pursuant to the Labour Code, for the maximum duration of six years, based on the execution of a specific service, precisely defined and not lasting, pursuant to the dispositions of article 6 numbers 1 a) and 3 of Decree-Law number 57/2016 of 29th August, updated by the Law 57/2017, of 19th July and to the Labour Code, under its current reading.
The R&D activities to be carried out will be part of SMEs Certification (Rating), Financing and Bank Relations: Evaluating the Consequences of the SME-Leader Program in Portugal 2008-2016 for SMEs and Banks, project reference 02/SAICT/2017 – number 28603, financed by Portuguese funds (FCT/OE) under the contract PTDC/EGEOGE/31336/2017 between the Fundação para a Ciência e Tecnologia, I.P. and ADVANCE. 
The project aims to study a public policy program of certification (rating) of small and medium sized enterprises (SMEs). 
The project's planned duration is 36 months starting on 1st October 2018.