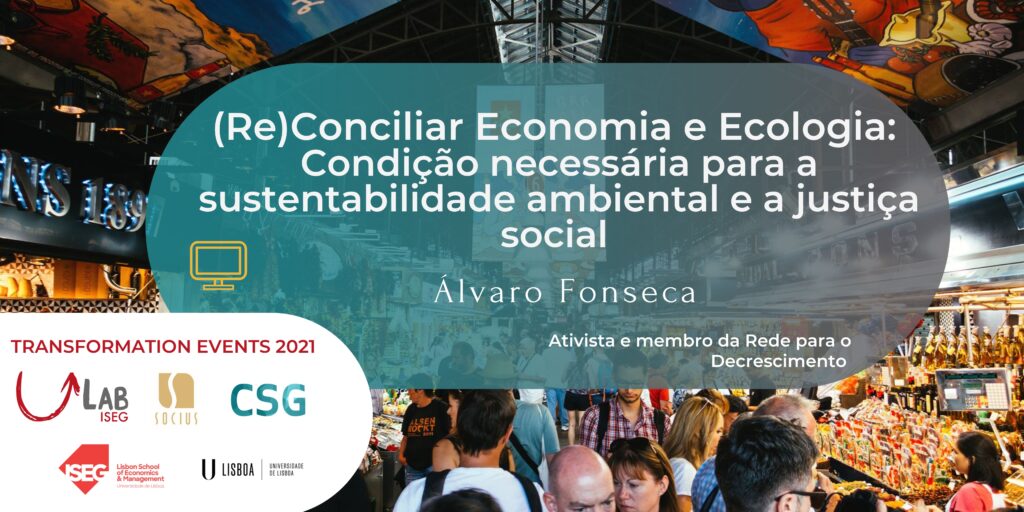 New series of the "Transformation 2021" Cycle, organized by ULab ISEG, with a group of events that will take place online.
From March to June 2021, ULab ISEG presents a cycle of events dedicated to the theme of "transformation", of individuals, organizations and the economy, with the aim of reflecting on ecosystems and relationship processes in these contexts.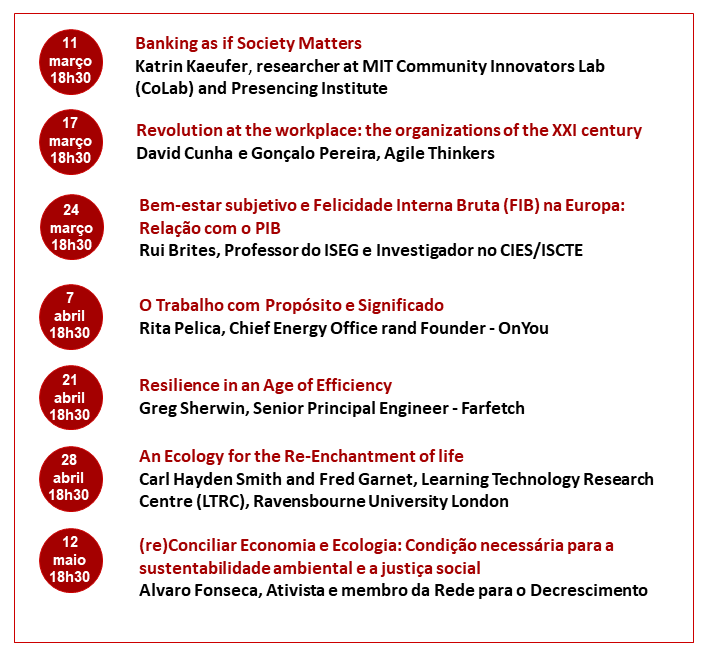 Participation in the events is free, but is subjected to prior registration.