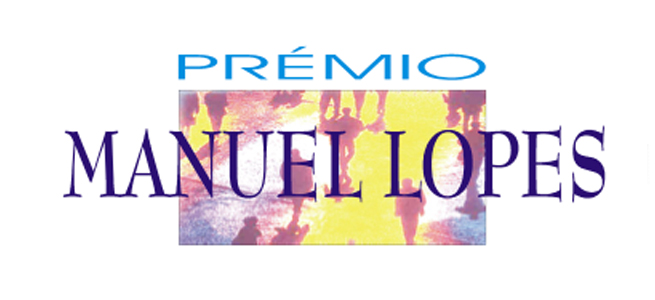 Ends at 30th of June the application deadline to Manuel Lopes Award, in the categories of Best Practices or Research and Studies.
The Manuel Lopes Award 2018 distinguishes the most outstanding personalities and organizations during the year 2017 in the implementation and dissemination of good practices or in the carrying out of studies and research work in areas relevant to the improvement and innovation of collective contracting, namely in matters such as dignity of work and the conditions under which it is provided.
Applications submitted in a separate form for each category – "BEST PRACTICES" or "STUDIES AND RESEARCH", must be submitted by June 30 directly to the Regional Delegations of IEFP or sent by registered mail with acknowledgment of receipt, for the central services of the IEFP, addressed to the Chairman of the Board of Directors.
Established in 2001 with the purpose of honoring Manuel Correia Lopes, a trade unionist and founder of the General Confederation of Portuguese Workers (CGTP), whose life was largely dedicated to the implementation of collective contracting and its affirmation as an instrument for progress in the living conditions of This prize awards a diploma of merit and a cash benefit of EUR 12 500 to the winners of each category.
Application Form – Best Practices (website IEFP)
Application Form – Studies (website IEFP)