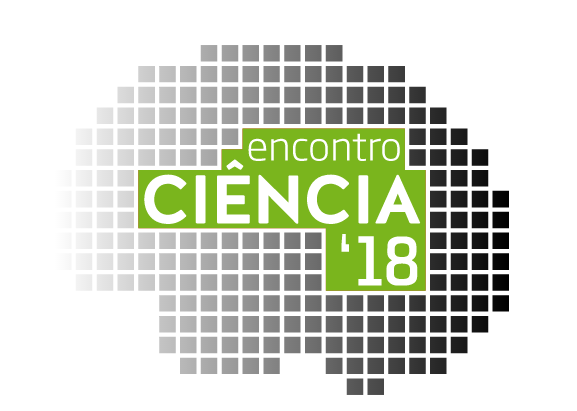 The Encontro Ciência 2018 is taking place on July 2, 3 and 4, at the Lisbon Congress Center.
Within the scope of the call deliver to the R&D Units and State Laboratories, more than 400 communications were presented. We highlight three participations of CSG's researchers:
"Water, interdisciplinary object? Where does co-creation stop? New paths in the production of knowledge, management and public participation", by Sofia Bento and Marta Varanda – Panel SDG 1;
"After the Crisis: Financial Transformation and Financial Innovation in the European Union", by Luís Mah, Daniel Seabra Lopes and Alexandre Abreu – Panel SDG 17; e,
"Industry 2030 – Made by Portugal: Opportunities and strategies for the industrialization and globalization of the Portuguese economy", by Manuel Laranja and Francisco Lemos (University of Uppsala) – Panel SDG 9.
Free entrace.