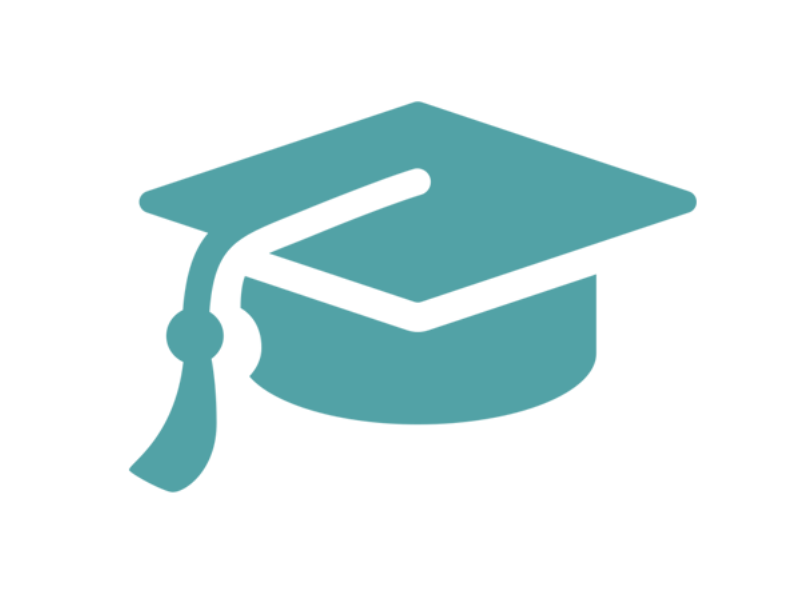 CEsA – Center for African, Asian and Latin American Studies opens a competition for the hiring of a PhD in an uncertain term contract for R&D activities in the scope of the project "Afrodescendence in Portugal: sociabilities, representations and sociopolitical and cultural dynamics. A study in the Lisbon Metropolitan Area "(PTDC/SOC-ANT/30651/2017).
The contracting will be governed by the provisions of Decree-Law no. 57/2016, of August 29, which approves the Legal Regime of Scientific Employment, hereinafter abbreviated by RJEC, in the wording given to it by Law No. 57/2017 of 19 by Decree-Law No. 11-A/2017 of December 29 and by the Labor Code in its current version.
The application period runs from October 22 to November 5, 2018.