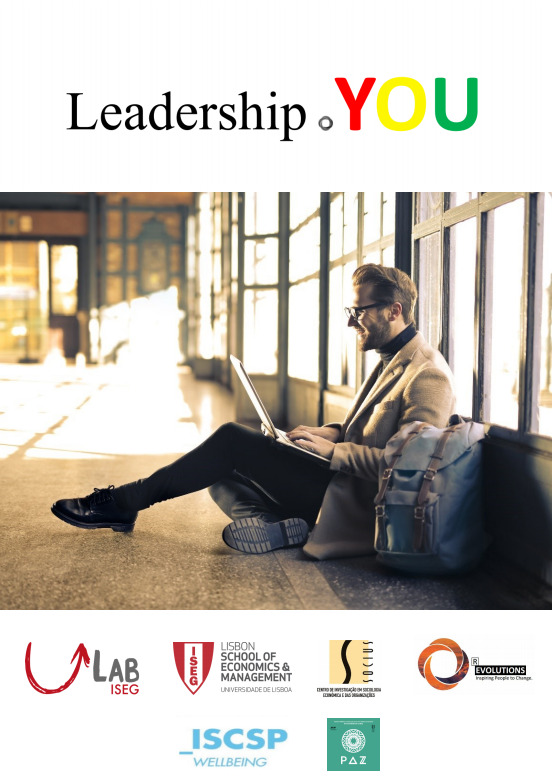 ULab ISEG organizes on February 19th, 7 p.m., at ISEG (Room Novo Banco), the Presentation Seminar of the Course  Leadership.YOU – Organizational Well-Being that will be presented by Regina Cruz.
The Leadership.YOU consists of a training dedicated to the topic of leadership in organizations and its main objective is to give participants an opportunity to make a process of personal transformation based on reflection and self-knowledge, while providing the acquisition of tools and participatory and humanistic leadership practices. All learning will have associated practical cases – social, organizational or personal – to be facilitated through methodologies.
The methodologies considered are: Authentic Leadership, U Theory, Social Presencing Theater, Mindfulness, Way of Council, Non Violent Communication, Lego Serious Play, Sociodrama, Theater of the Oppressed, Emotional Intelligence, Coaching.
Leadership.YOU results of a joint organization of the Hub ULab ISEG, SOCIUS/ISEG, Revolutions for a Better World SL, with sponsorship of UNESCO for Sustainable Global Peace Education.
It is addressed to CEOs, middle managers, entrepreneurs, social project coordinators, policy makers and government officials, educators, opinion leaders. It has a limit of 20 places per edition.